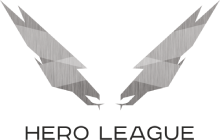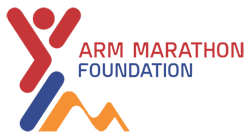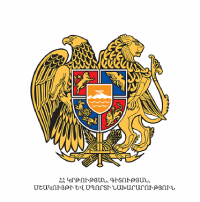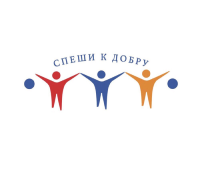 agenda
Arm Marathon Foundation organizes a number of running events in Armenia throughout the year. OneRun is the first internationally held event co-organized with the Hero League. What is important to know about the run:
International running event, which will be held in 6 countries simultaneously (Russia (in multiple cities and towns), China, Belarus, Kyrgyzstan, Tajikistan)
charity event, "Hurry for Good" Foundation will be the beneficiary of the event
aimed to promote healthy lifestyle
aimed to promote sports tourism in Yerevan
open to runners with all abilities, distances: 1km for kids, 5km,10km, 21km
measured by professional timing equipment.
ONERUN AT A GLANCE
OneRun Armenia is one of the series of "OneRun" running events organized in 6 different countries - Russia, Belarus, China Tajikistan, Kyrgyzstan and Armenia.
The organizers of the event are Arm Marathon Foundation, Hero League, the Ministry of Education, Culture, Sports and Youth. The charity partner of the event is "Hurry for Good" Foundation.
OneRun Armenia will be held in the most picturesque part of the Yerevan city center capturing Nalbandyan, Abovyan, Teryan, Isahakyan and other major streets.
The runners will cover 5km, 10km and 21 km distances measured with precise timing equipment. There will also be a 1km kids race.
---
Event is open to runners of all abilities, they can choose from one of the four distances
1km kids run - for children up to 12 years (children under 7 years must be accompanied by parents)
5km - for runners 13 years old and older
10km - for runners 16 years old and older
21,1km – for runners 18 years old and older
RACE OVERVIEW
OneRun Armenia is held within the city center of Yerevan. The Altitude of the race is between 970 and 1050 meters.
DISTANCES
21,1km – for runners 18 years old and older
10km - for runners 16 years old and older
5km - for runners 13 years old and older
1km kids run - for children up to 12 years (children under 7 years must be accompanied by parents)
For age limitation and award purposes participant's age is determined as of December 31, 2023. Race Time Limit: 3 hours for 21,1km.
REGISTRATION & ENTRY FEES
Participation fees
| Distance | Before June 3, 2023 | June 3, 2023 (EXPO) |
| --- | --- | --- |
| Kids 1km | 5000 | 6000 |
| 5km | 7000 | 8000 |
| 10km | 9000 | 10000 |
| 21km | 12000 | 13000 |
Starting package includes the race number with the timing chip, t-shirt and finishers medal. The winners will receive special awards from our partners.
Places are limited, registration is open until the maximum limit of participants are reached.
CANCELLATIONS
Entry fees are non-refundable. Participant and distance changes are possible no later than May 30, 2023. For changes to smaller distances participation fee difference is not refundable. For changes to longer distances participation fee difference must be paid at the EXPO, or to bank account of Arm Marathon Foundation. For changes and inquiries please email info@armeniamarathon.org.
PACKET PICK-UP
Race Pack pick up will happen on on June 3, 2023, 11:00 – 19:00 at Best Western Congress Hotel, Italy str. 1. Participants must present a valid ID to receive their racing packs. Please note that we do not require medical certificates.
Start, Course, and finish
Start Date: June 4, 2023.
Start Location: Nalbandyan street, near Republic Square metro station Yerevan, Armenia. Finish and Start location are the same. Official Route of the races goes along the central streets of Yerevan with a loop of 5,1km.
The organizers preserve the right to change the route, if for any reason the use of the official route becomes impossible.
AID STATIONS
Water/food stations are located every ~ 2.5km points of the loop. Stations will serve water and fruits. Medical Aid is available at the Start/Finish area, as well as per request at any point of the race route.
Rules and regulations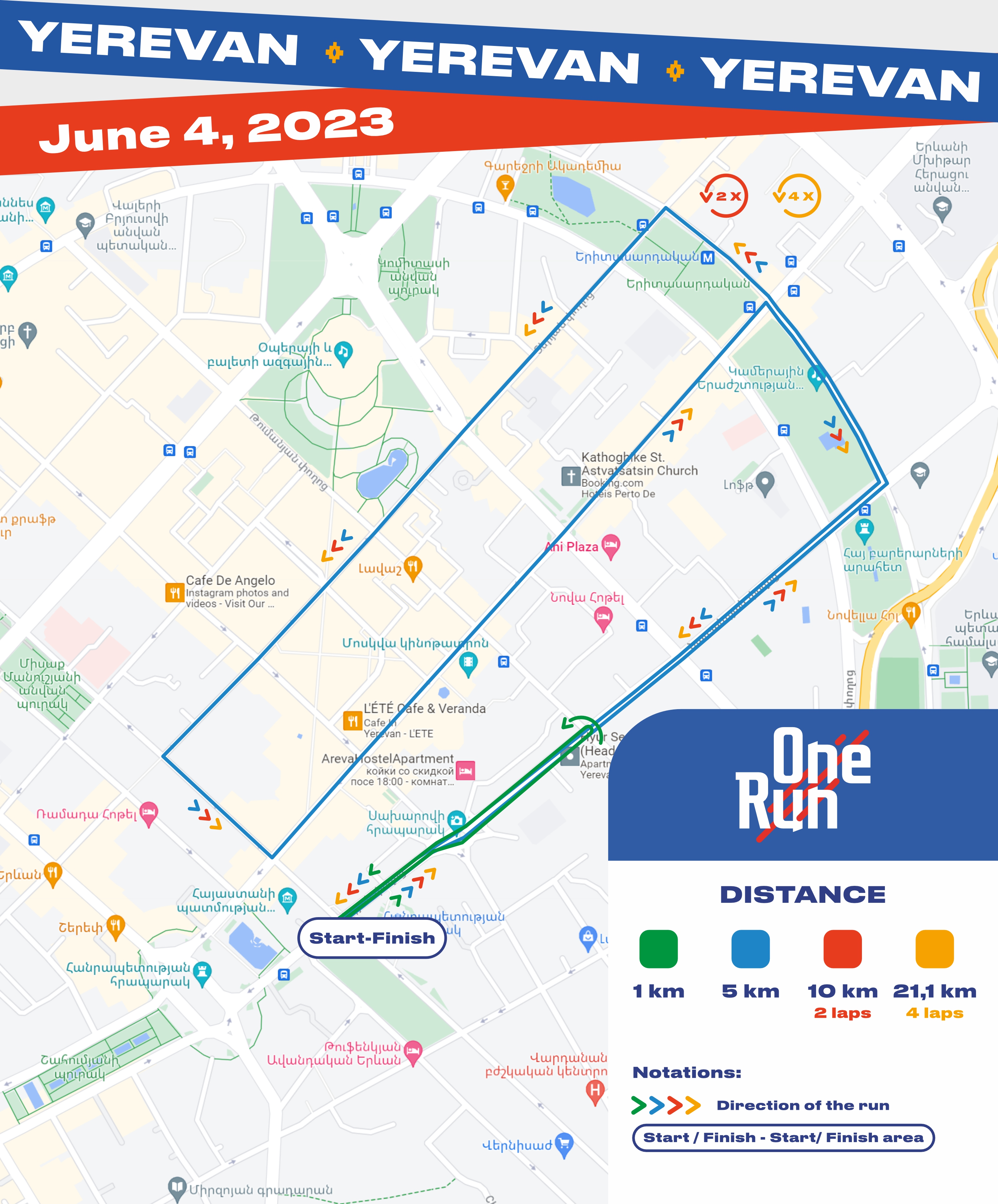 AWARDS
All participants who reach the finish line will receive finisher's medals
Absolute three winners for men and women's in
21km, 10km, 5km and 1km kids run will get special awards.
Award winners and runners-up are identified upon finish line crossing

Event Schedule
JUNE 3, 2023 – EXPO and Race pack pickup
LOCATION: Best Western Congress Hotel, Italy str. 1.
11:00–19:00 — EXPO open hours: race pack pickup by registered participants
JUNE 4, 2023 – RACE DAY
Start — Nalbandyan street (near Republic Square metro station)
8:00 — Starting area open
08:45 — Warm-up
09:00 — Start of kids run
09:30 — Start of 5km, 10km and 21km races
12:30 — Distance closing
12:30 — Winner awards
13:00 — Closing of starting area
IMPORTANT: To receive the racing pack participants must present a valid ID. For underage participants one of the parents must be present and sign a written agreement.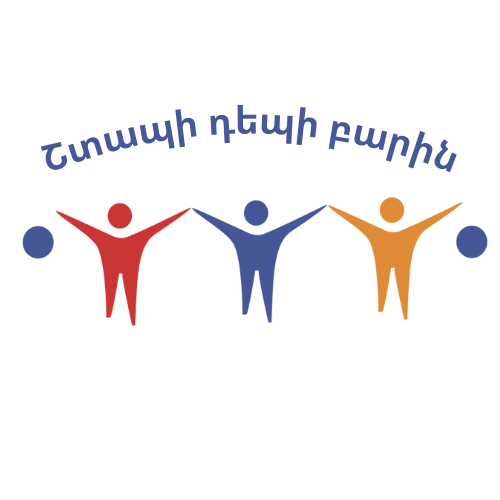 Charity donation
Charity project description. Hurry to the Good Foundation organizes a seven-day summer camp for 300 children from villages near the border. During the summer camp, children will have the opportunity to participate in a variety of workshops and acquire business-related knowledge to help them develop a different worldview. They will have the opportunity to use the knowledge in the development of communities and villages. It is planned to establish a camp in the Ziphur vacation area of Hanawan. The foundation will take care of all the expenses—transportation, stay, food, and medical services, if necessary. It will ensure the implementation of educational programs and the provision of all the necessary supplies. This is a good opportunity for each of you to contribute to a very important task—to strengthen neighboring villages, to help children there gain the right knowledge, and to build their homeland.
Volunteers
The Arm Marathon team thanks you for your decision to volunteer at the upcoming race. Let's make this event a real celebration for athletes, residents and visitors of Yerevan!
---
Every large and small sports event needs volunteers to make it happen, volunteers contribution is priceless. Our race is no exception, we count on many volunteers to help OneRun Armenia to happen.
If you are friendly and responsible, if you like helping people, and support healthy lifestyle — join us as a volunteer!
Based on our experience of previous years we see that many of our volunteers get inspired and run our follow-up races! If you are already into sports but cannot participate in the race this year for some reason, join as a volunteer — you know better than anyone else how important it is to get timely help, a cup of water or a well-deserved medal at the finish line!
Each volunteer will receive a special T-shirt and volunteer certificate!
To become a volunteer of One Run Armenia, join our Volunteer community on Facebook. https://www.facebook.com/groups/ArmMarathonVolunteers/
Organizers
OneRun Armenia is organized by the Arm Marathon foundation,Hero League and the Ministry of Education, Culture, Sports and Youth.
Our organizational team consists of professional sport event organizers, who are also enthusiasts of cyclical sports and especially running. We love running – this is probably the most important thing about us and we want our city and country to love it as much as we do.
Arm Marathon foundation is a race organizer in Armenia with its largest international running event - Yerevan Marathon, as well as Spring Run, Vineyard Trail Run and other racing events in regions.
Hero League is the largest organizer of mass sports events in Russia with a worldwide reputation. For 8 years, the team has organized more than 350 events in the CIS and Europe. Their organized OneRun broke the Guinness World Record by combining the largest number of cities in a synchronized start in 2020. And currently the race is planned to be held simultaneously in multiple countries.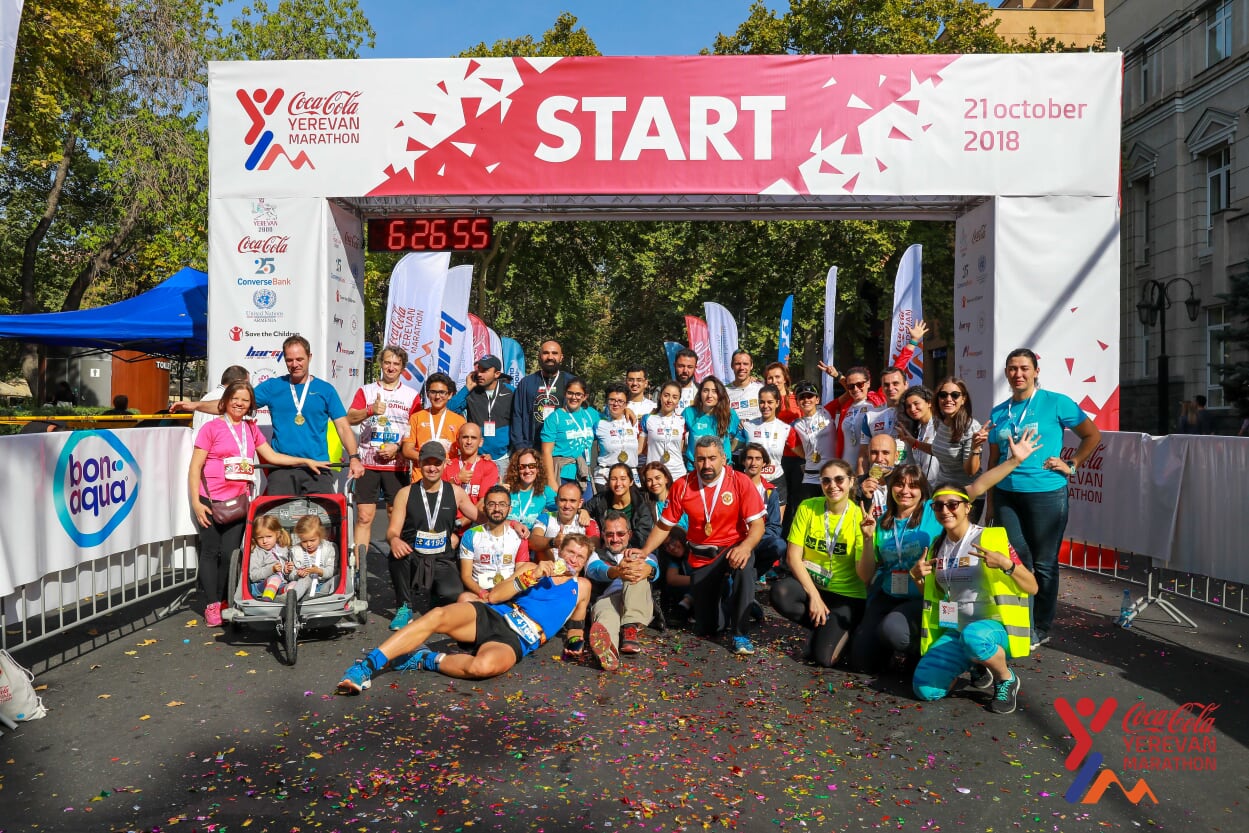 ---