COCA-COLA YEREVAN MARATHON
Charity Programmes
Red Cross: First Aid trainings in local communities in the regions of Armenia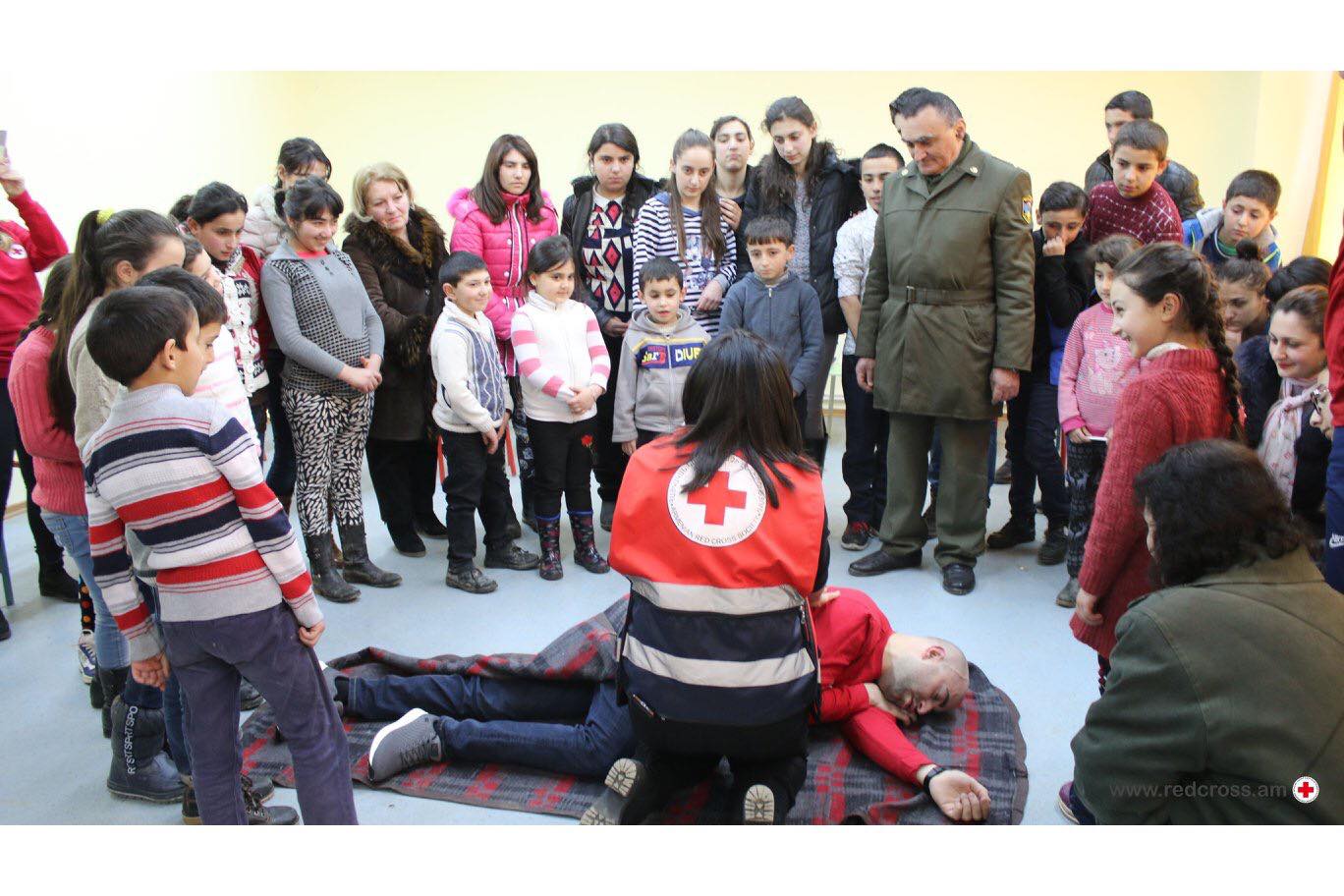 Nowadays, the elementary knowledge of first aid is essential especially for residents of International border side. Lack of infrastructures in the regions has led to a number of difficulties to provide response at emergencies. Hence, the knowledge of First Aid can save a number of lives. With your support, we can expand our program and implement First Aid trainings for communities in many regions of Armenia. We help with your help to spread awareness and knowledge about First Aid.
About us: For already 98 years, Armenian Red Cross Society (ARCS) operates throughout the country, as an auxiliary organization to the Government in Humanitarian field. We work in the following main strategic directions: Disaster Management, Population Movement, Social Support and Health Care, First Aid, Youth, Dissemination of Red Cross Fundamental Principles and Humanitarian Values, etc.
The Mission of ARCS is to reduce the vulnerability of the population through mobilization of the power of humanity, to be prepared to cope with situations, which may cause vulnerability among the population, to provide essential support by assisting people made vulnerable by harsh socio-economic conditions. We mobilize recourses to respond to humanitarian needs of the most vulnerable groups and alleviate their suffering.
World Vision: Construction of inclusive playground for children with disabilities in Aparan town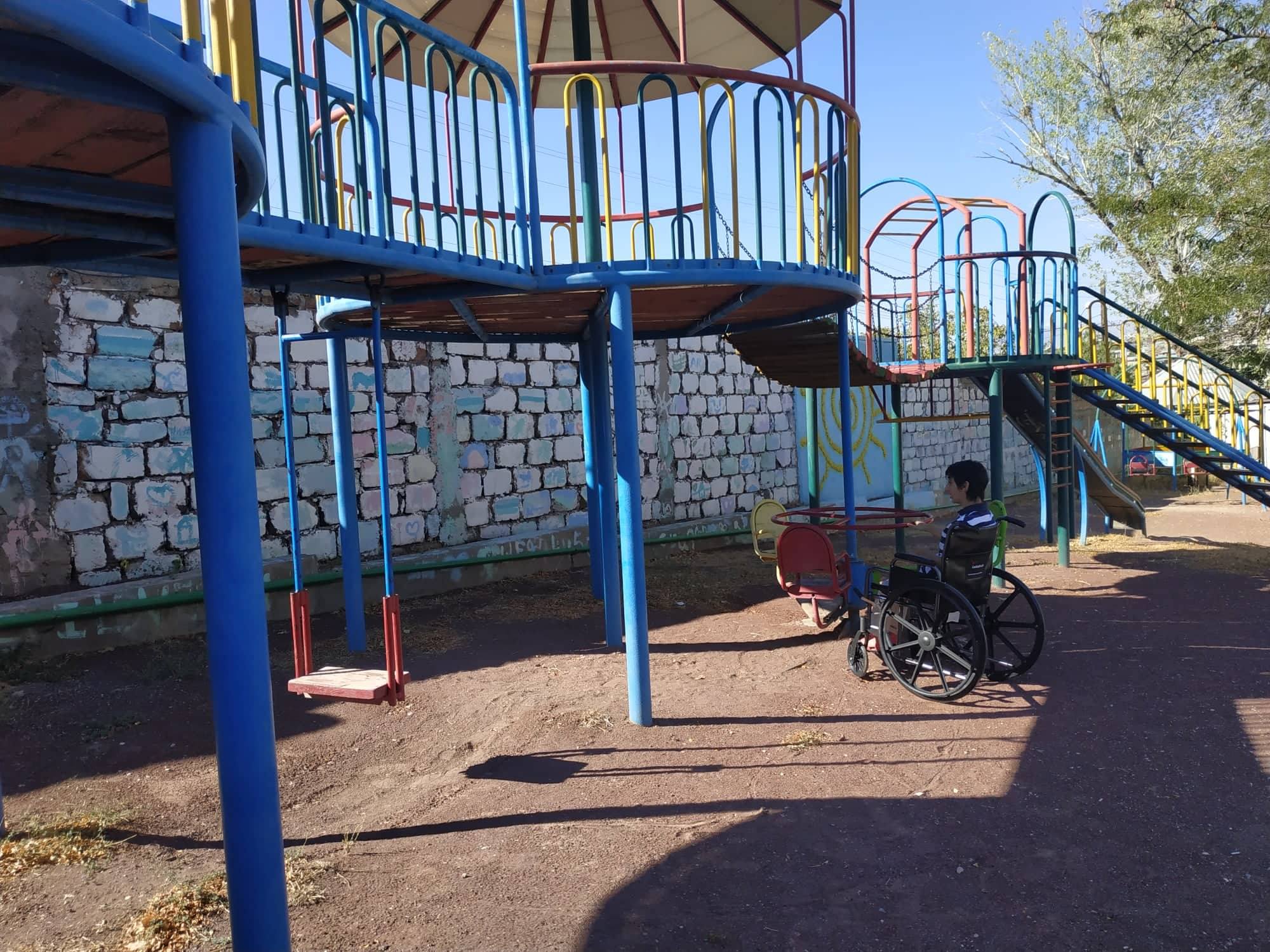 Aparan is a small regional town in Armenia. Like all places it has children with disabilities but as is often the case there is no well-organized inclusive place for children to spend their leisure time and play.
World Vision Armenia plans to construct an inclusive playground and provide opportunity for 45 children with disabilities that leave in Aparan a chance to attend the playground adapted for people with limited capabilities.
World Vision seeks to ensure that Children are cared for in a loving, safe family and community environment with safe places to play, as well as supports integrating people living with disabilities into community life.
Baria Mama NGO: Construction of inclusive center for children with disabilities leaving in orphanages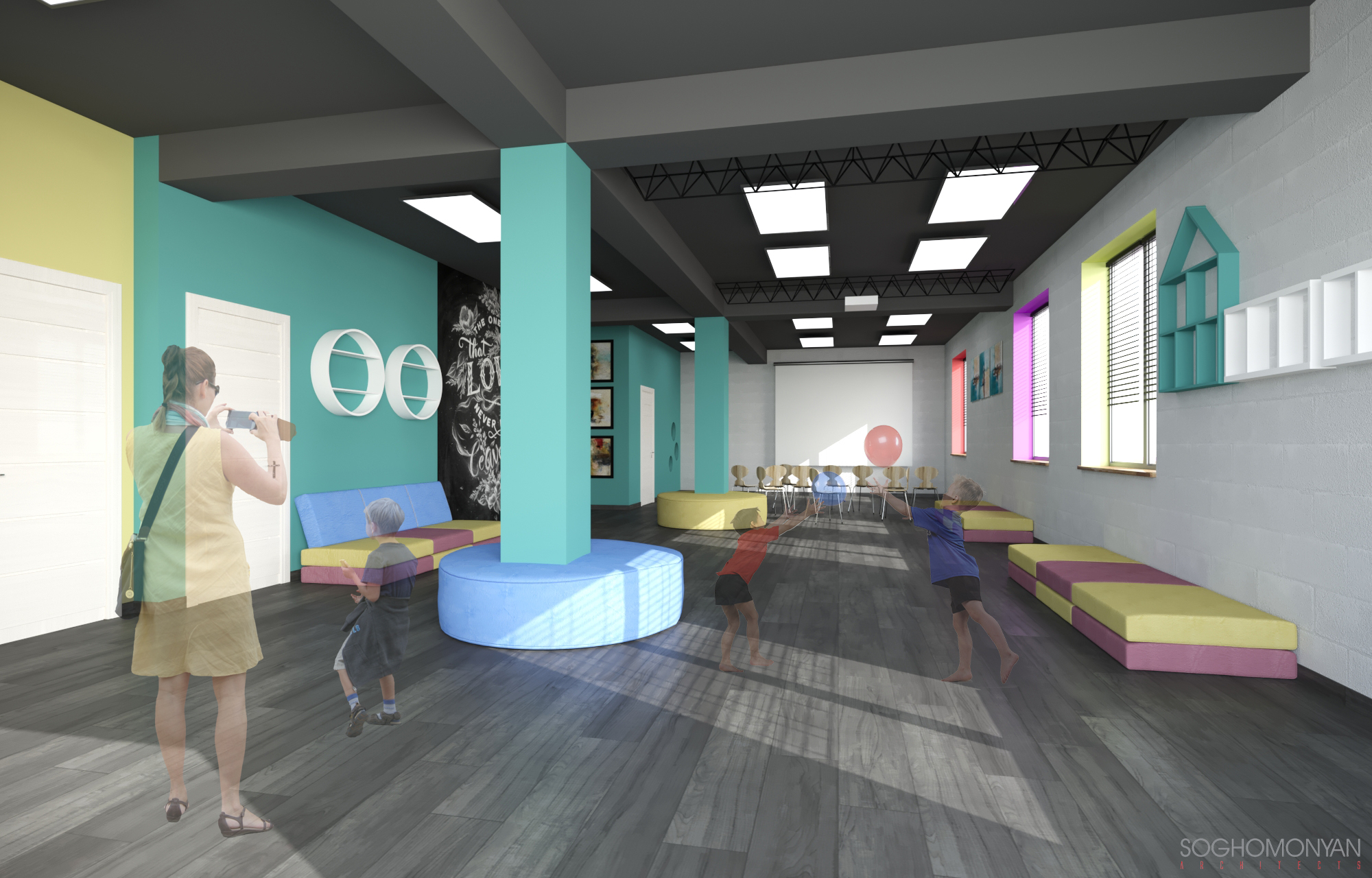 "Bari Mama" NGO is building Bari Tnak inclusive center, which will be a unique enabling environment for children with disabilities living in orphanages and after graduating the orphanages.
The main priorities of the "Bari Tnak" inclusive center are:
organize physical therapies, psychological counselling, art therapies, speech therapies and additional need based therapies for orphan children with disabilities,
provide residence for orphan children with disabilities, who have no place to go or to live upon turning 18 and leaving the orphanage,
organize educational workshops for caring of children with disabilities for new mothers,
house the mothers who are forced to abandon their children with disabilities by family members, but choose not to and do not have place to go,
organize educational and preventive trainings for in risk pregnant mothers,
provide employment to mothers with children with disabilities, who have not abandon their children,
organize summer schools and annual Santa Project to increase social inclusion and social integration of all children,
establish first hostel for children with disabilities in Armenia,
establish state of the art playground for children with disabilities,
establish Bari Mama social enterprise.
Bari Tnak is located 10 kilometers from the capital Yerevan on the route of Garni. It is an ideal place to build home and rehabilitation center for the children with disabilities. Monthly, we plan to provide services to more than 80 children with disabilities in our kind, inclusive and welcoming center.
Ayb High school scholarship fund: high quality competitive education for all children

AYB high school is a unique educational environment which provide opportunities for children irrespective of their financial background to receive high quality globally competitive education in Armenian language. AYB school provides equal opportunities for schoolchildren from all regions of Armenia and Artsakh. To support education for the talented children that don't have financial means, AYB Foundation raises funds through donations to cover tuition and other costs for the children. Since its in 2011 more than 75% of all children have received financial support ranging from tuition and computer purchase to living costs (for regional students). In 2018-2019 there will be 145 such students.
The goal for Yerevan Marathon is to fundraise partly or fully for tuition of one student.
Orran NGO: helping children and families which are in financially vulnerable situations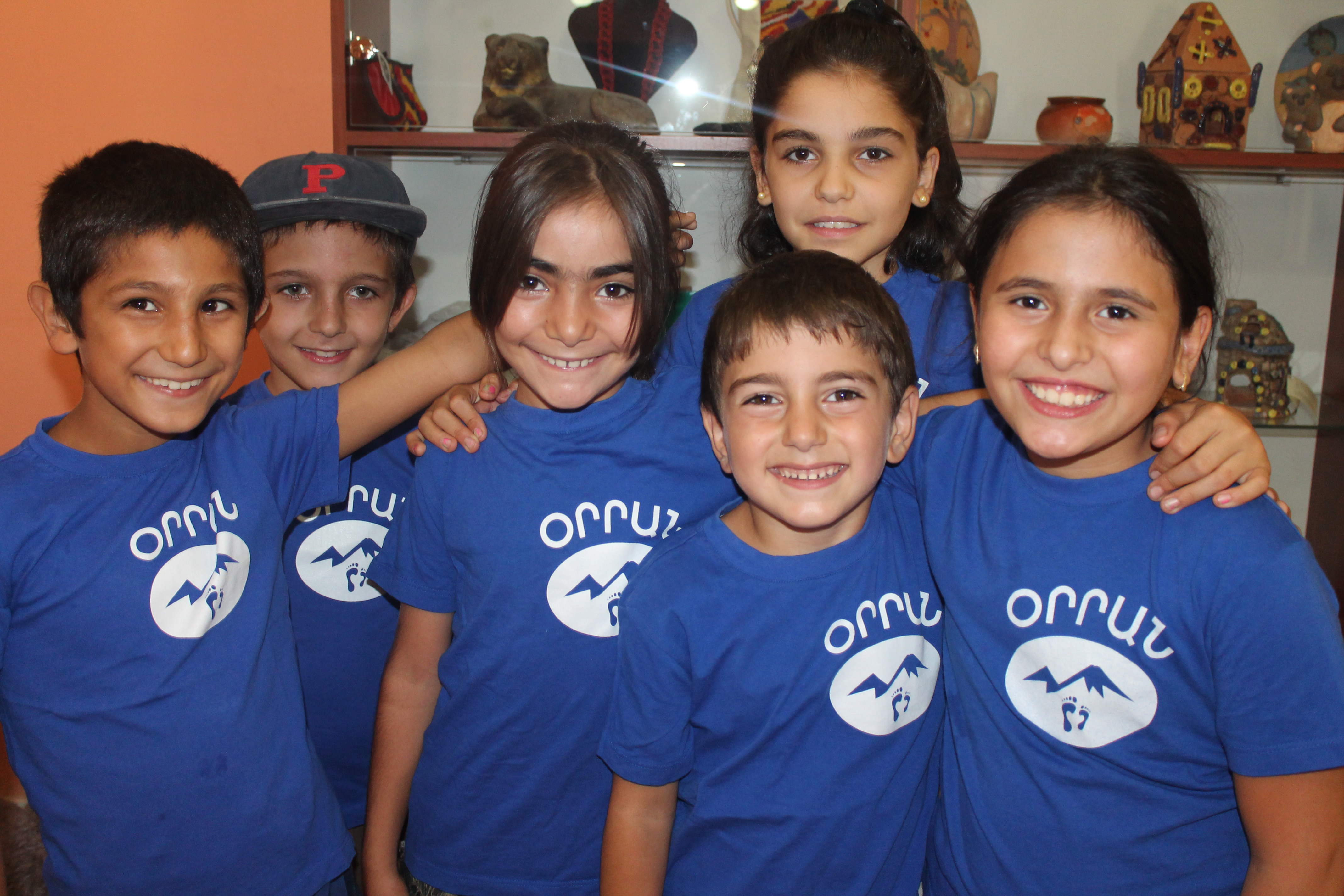 Orran, meaning "haven" in Armenian, was established in downtown Yerevan in April 2000. Since its inception, Orran has helped thousands of families in need, all over Armenia and in Artsakh. Orran's mission is to:
1. Divert children from the streets and engage them in academic, cultural, and extra-curricular activities
2. Fight the concept of beggar children as the principal breadwinners of their families
3. Identify and develop children's interests and talents toward a working career
4. Help families "in crisis"
5. Assist the lonely and needy elderly
6. Prevent the spread of destitution and begging among Armenia's children and elderly