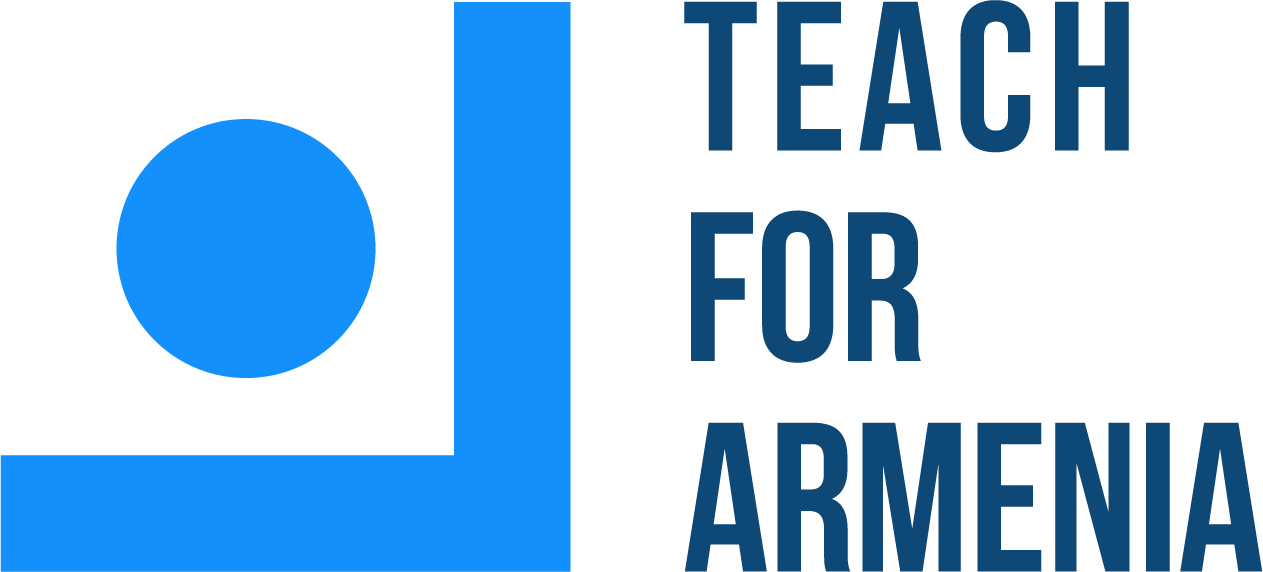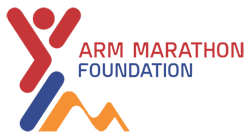 agenda
Run for Education is a charity running event co-organized with Teach for Armenia. What is important to know about the run:
event will have both on-site and remote opportunity
remote event will be held for a week (Nov 24-30)
charity event, "Teach for Armenia"will be the beneficiary of the event
aimed to help kids from Artsakh
aimed to promote healthy lifestyle
RUN FOR EDUCATION AT A GLANCE
Run for Educations is one of the charity runs co-organized by Arm Marathon Foundation The organizers of the event are Teach for Armenia, Arm Marathon,TriClub Yerevan, Botanical Garden. The charity partner of the event is "Teach for Armenia" Foundation with its educational support program designed for kids from Artsakh.
The run will be held at one of the most beautiful parks of Yerevan - Yerevan Botanical Garden.
In addition to the on-site running option, there will be an alternative option of running the race and making a charity donation from anywhere around the globe, including any region of Armenia and even your favorite location in Yerevan! To make this even easier and more appealing the remote race schedule will be anytime from November 24 to November 30. Online participants will receive personalized online certificates from Teach for Armenia and Yerevan Marathon.
The event is open to runners of all abilities.
---
1km kids run - for children up to 12 years old (children under 7 years must be accompanied by parents)
5km - for runners 13 years old and older.
RACE OVERVIEW
Run for Education is held at the Botanical Garden or remotely from anywhere around the globe.
Distances
1km – for participants up to 12 years old. Children younger than 7 years old must be accompanied by parents.
5 km – for participants 13 years old and older
For age limitation and age group award purposes participant's age is determined as of December 31, 2023.
REGISTRATION & ENTRY FEES
Participation fees
| Distance | Price |
| --- | --- |
| Kids 1km | 3000 |
| 5km | 6000 |
Starting package includes the race number and finishers medal for the offline participants. The winners will receive special awards from our partners.
Places are limited, registration is open until the maximum limit of participants are reached.
CANCELLATIONS
Entry fees are non-refundable.
PACKET PICK-UP
Race Pack pick up will happen on race day starting 11 AM at the Yerevan Botanical Garden. Location of the venue is Yerevan, Hr. Acharyan 1. The participants must present a valid ID (passport) to receive their racing packs.
Start, Course, and finish
Start Date: Nov. 26, 2023 for on-site and Nov 24-30 for remote runners. Yerevan Botanical Garden, Yerevan, Armenia. Finish and Start location are the same.
AID STATIONS
Water/food stations are located around the start area. Stations will serve water and sweets.
Rules and regulations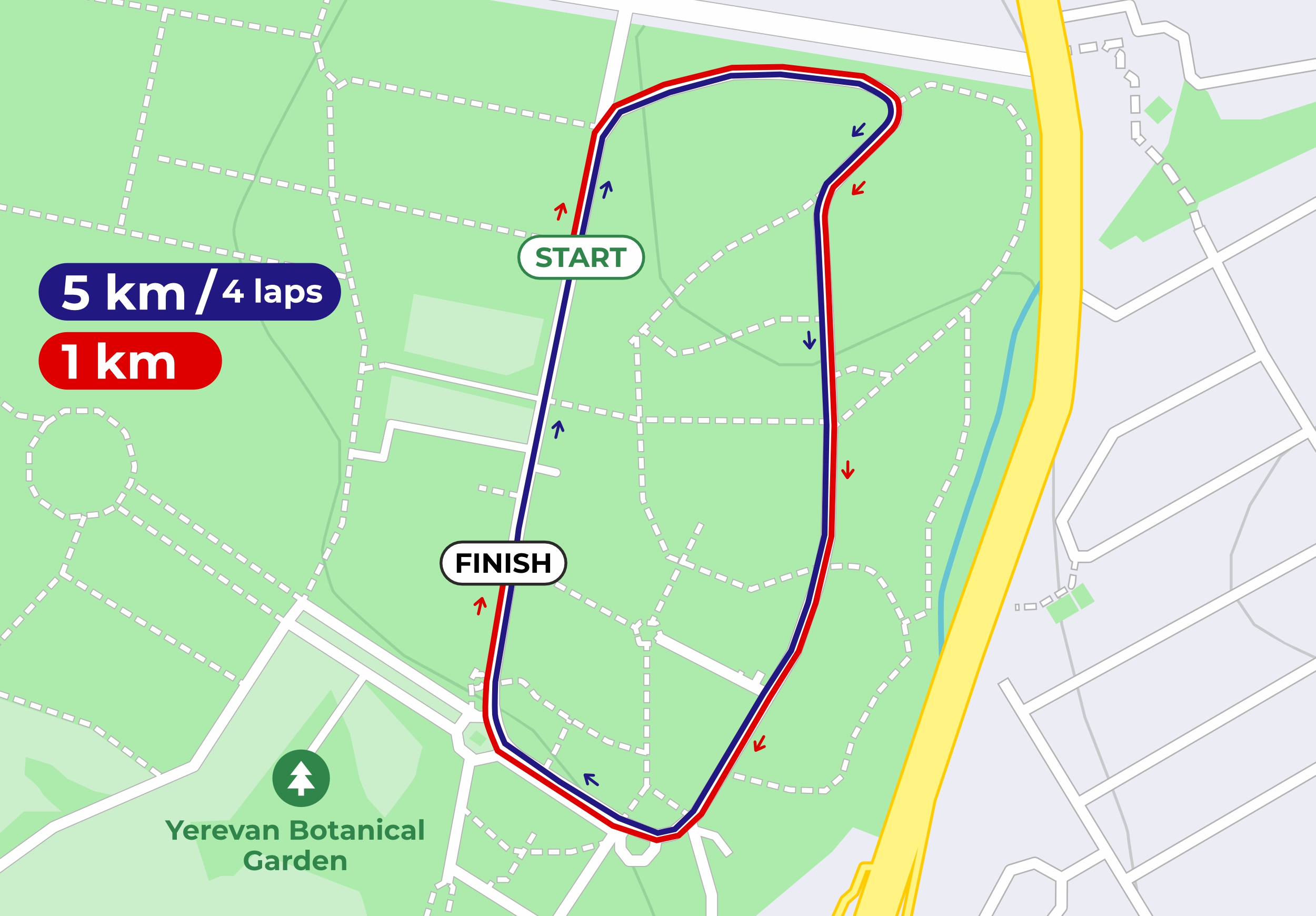 Event Schedule
NOV 26, 2023 – RACE DAY
10:30 — Starting area open
11:00 — Registration
11:45 — Warm-up
12:00 — Kids Race
12:30 — Adults Race
13:30 — Distance closing
13:30 — Winner awards
IMPORTANT: To receive the racing pack participants must present a valid ID. For underage participants one of the parents must be present and sign a written agreement.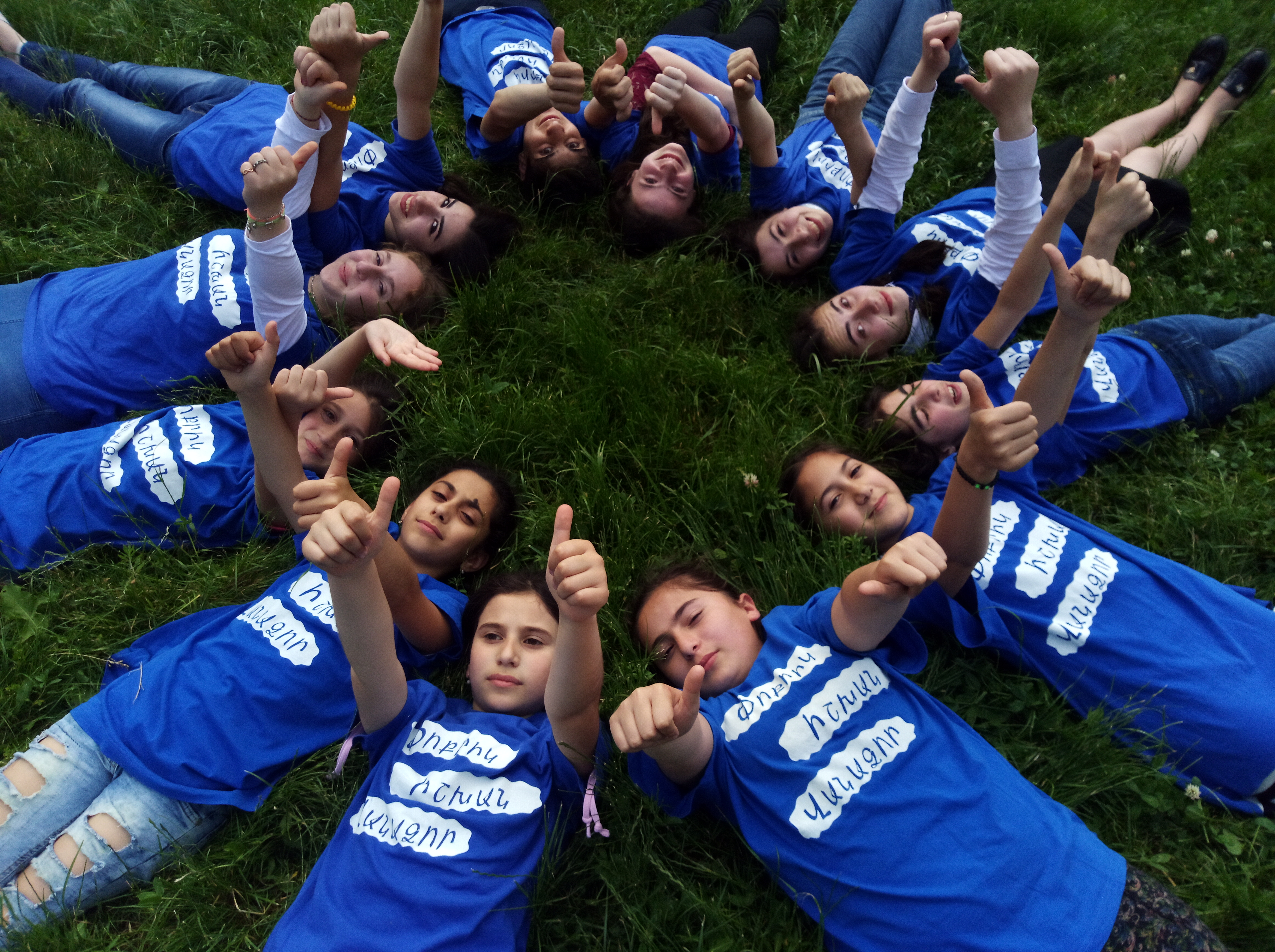 CHARITY PARTNER
Run for Education supports the "Teach for Armenia" Foundation.
Since September 19, 2023, over 100,000 people, including 30,000 children, have been forcibly displaced from Artsakh (also known as Nagorno-Karabakh). For nearly a year, they endured a blockade that harmed their health and disrupted their education.
Leveraging experience from our emergency response to the 2020 Artsakh war, Teach For Armenia has formed a coalition of organizations to coordinate wraparound support for displaced students. Over the next year, we will work with the Armenian government to position public schools as community centers where community-based organizations can orchestrate carefully coordinated services, including education, nutrition, health, housing, and psychosocial support.
Volunteers
Arm Marathon team thanks you for your interest to volunteer in the upcoming race. Let's make this event a real celebration for athletes, residents and visitors of Yerevan!
Every large and small sports event needs volunteers to make it happen, volunteers' contribution is priceless. Our race is no exception, we count on many volunteers to help Run for Education to happen.
If you are friendly and responsible, if you like helping people, and support a healthy lifestyle — join us as a volunteer!
Based on our experience of previous years we see that many of our volunteers get inspired and run our follow-up races! If you are already into sports but cannot participate in the race this year for some reason, join as a volunteer — you know better than anyone else how important it is to get timely help, a cup of water or a well-deserved medal at the finish line!
Each volunteer will receive a volunteer certificate.
To become a volunteer of Run for Education, join our Volunteer community on Facebook. https://www.facebook.com/groups/939256272779286
Organizers
Run for Education is organized by the Arm Marathon foundation,Teach for Armenia, TriClub Yerevan and Yerevan Botanical Garden.
Our organizational team consists of professional sport event organizers, who are also enthusiasts of cyclical sports and especially running. We love running – this is probably the most important thing about us and we want our city and country to love it as much as we do.
Arm Marathon foundation is a race organizer in Armenia with its largest international running event - Yerevan Marathon, as well as Spring Run, Vineyard Trail Run and other racing events in regions.
Teach For Armenia is an educational foundation working to enhance educational opportunities in Armenia. By recruiting and training recent university graduates and professionals for a two-year teaching commitment in rural communities, the organization impacts 30,000 students across the country.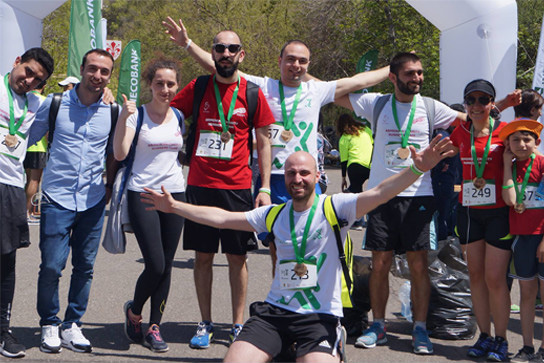 ---