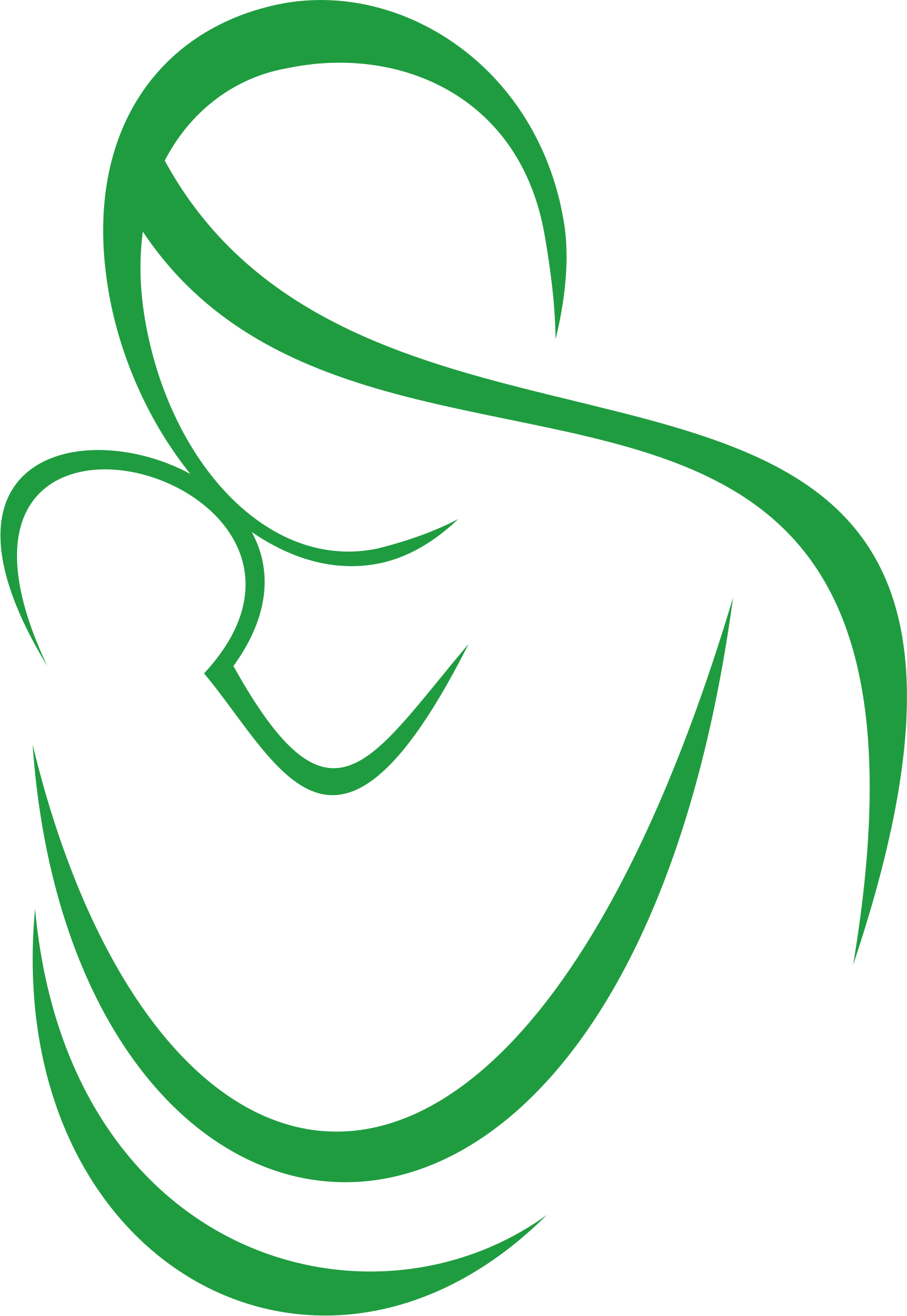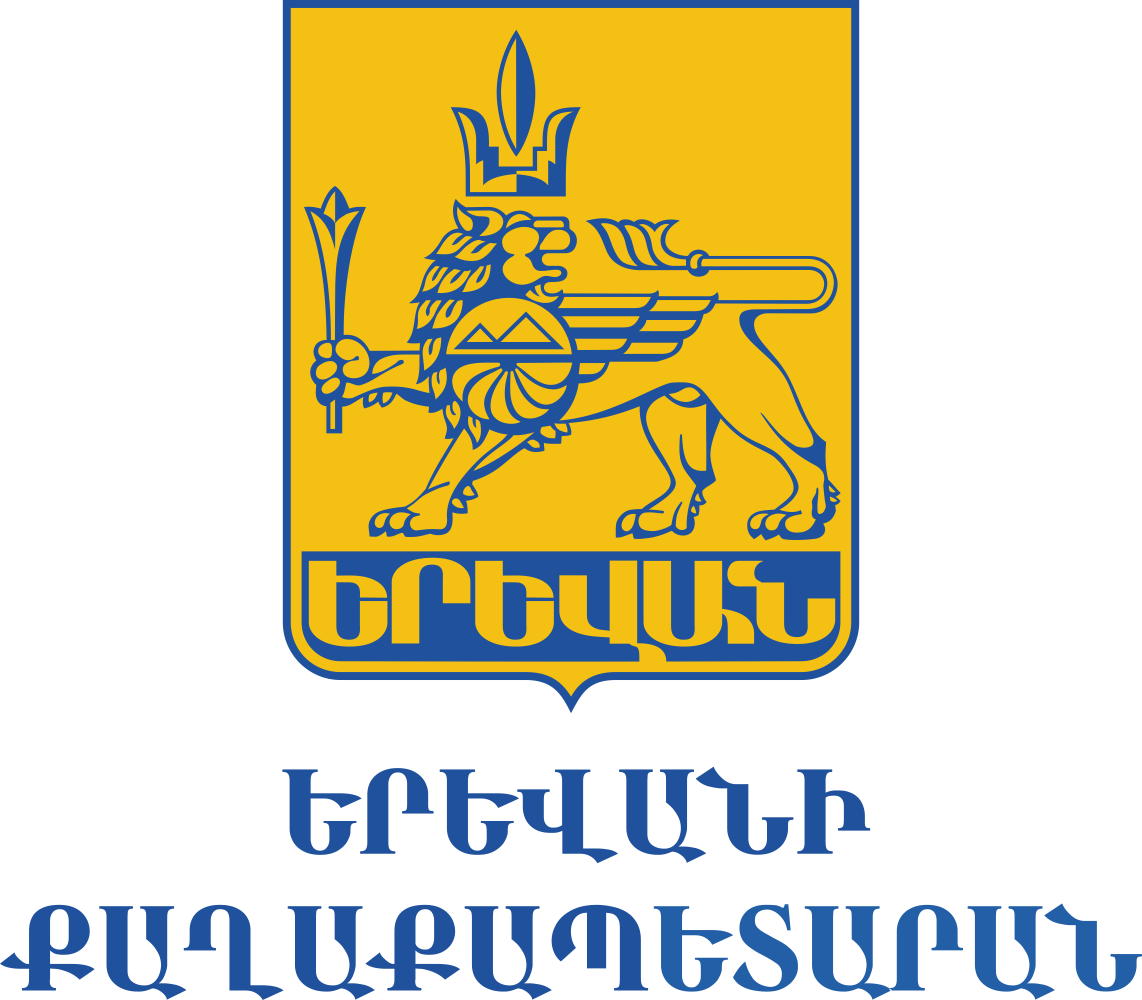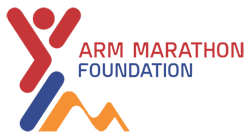 agenda
Arm Marathon Foundation organizes a number of running events in Armenia throughout the year. Converse Bank Yerevan Spring Run is the first event of the year on April 29, 2018, opening the running season. What is important to know about the run:
fully charity event, all runner proceeds will go to help children with cerebral palsy
aimed to promote healthy lifestyle
aimed to promote sports tourism
open to runners with all abilities, distances from 1km for kids to 10km
measured by MyLaps professional timing equipment.
Converse Bank Yerevan Spring Run
at a Glance
Converse Bank Yerevan Spring Run is a charity running event organized in Yerevan at the end of April - beginning of May. Organizers of the event include Arm Marathon Foundation, Armenian Mothers NGO, Yerevan City Administration. Converse Bank is the General Sponsor of the Yerevan Spring Run 2018.
---
All proceeds from runner registrations from Converse Bank Yerevan Spring Run are donated to Armenian Mothers NGO, a non-profit organization, helping children with cerebral palsy and their families. In 2018 all proceeds will be donated to organize rehabilitation procedures for children based on ADELI method and acquire special rehab costumes.
---
Converse Bank Yerevan Spring Run is organized in one of the most beautiful parts of Yerevan, Hrazdan River Gorge. 5km, 10km and Relay runs are measure with precise timing equipment (Mylaps).
Event is open to runners of all abilities, they can choose from one of the four distances:
1km kids run - for children on 3 to 12 years (children under 7 years must be accompanied by parents)
5km - for runners 13 years old and older
10km - for runners 16 years old and older
4*2,5km Relay run - team run, for runners 13 years old and older
RACE OVERVIEW
Converse Bank Yerevan Spring Run is organized within the city limits of Yerevan, along the Hrazdan River gorge. Altitude of the race is between 970 and 1050 meters.
Distances
1km – for participants 3 to 12 years old. Children younger than 7 years old must be accompanied by parents.
5 km – for participants 13 years old and older
10km – for participants 16 years old and older
4*2,5km relay – for participant 13 years older and older
For age limitation and age group award purposes participant's age is determined as of December 31, 2018.
REGISTRATION & ENTRY FEES
1km kids run – 3 000 drams
5km – 6 000 drams
10km run – 7 000 drams
4*2,5km relay run – 16 000 drams
CANCELLATIONS
Entry fees are non-refundable. Participant and distance changes are possible no later May 11, 2018. For changes to smaller distances participation fee difference is not refundable. For changes to longer distances participation fee difference must be paid at the EXPO, or to bank account of Arm Marathon Foundation. For changes and inquiries please email info@armeniamarathon.org.
PACKET PICK-UP
Race Pack pick up will happen on May 12, 2018, 11:00 – 19:00. Location to TBD. Participants must present a valid ID to receive their racing packs.
Start, Course, and finish
Start Date: May 13, 2018.
Hrazdan River Gorge, near Florence Restaurant, Yerevan, Armenia. Finish and Start location are the same.
Official Route of the races go along the gorge of Hrazdan river.
AID STATIONS
Water station is located at 5km point for 10km race. Stations serves only water. Medical Aid is available at the Start/Finish area.
Rules and regulations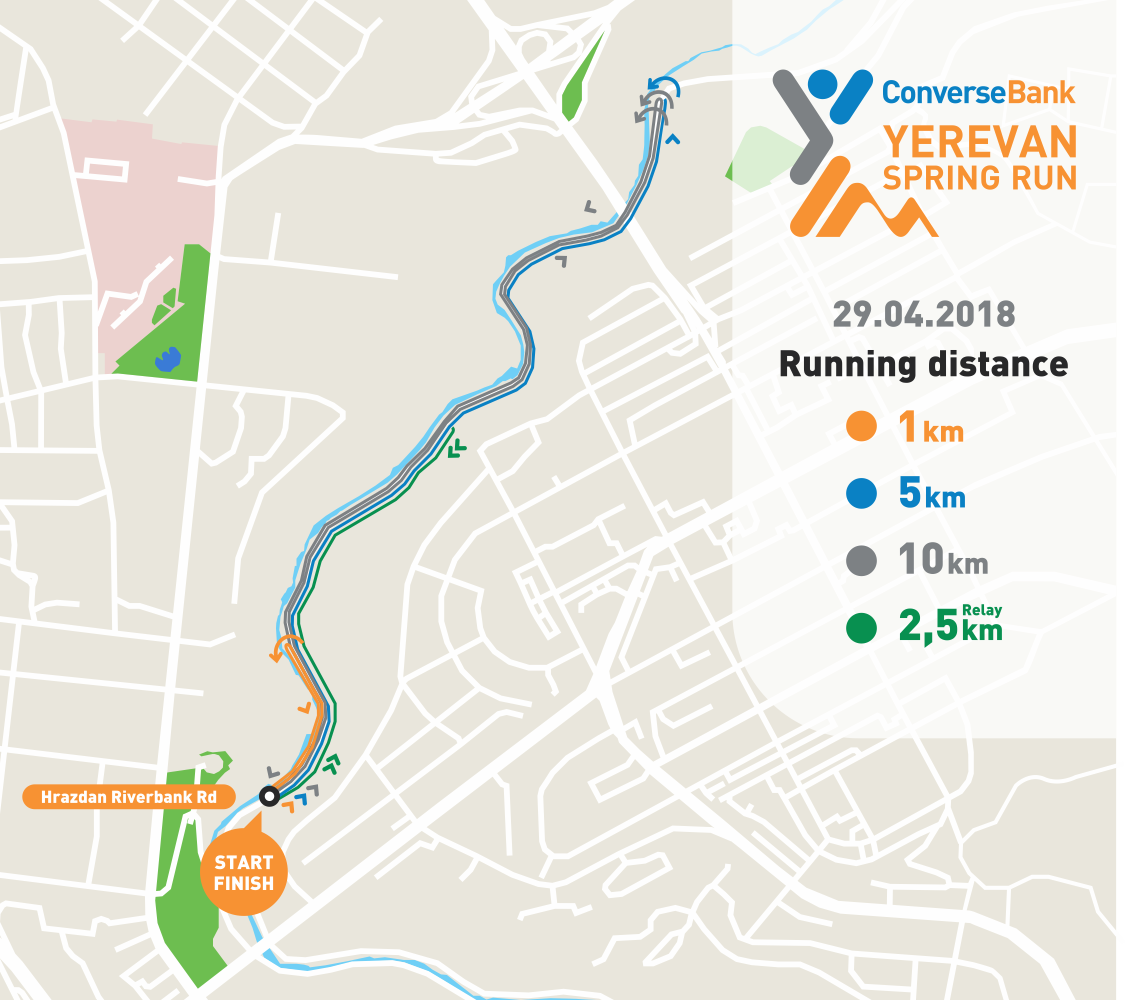 Event Schedule
MAY 12, 2018 – EXPO and Race pack pickup
LOCATION: TBD
11:00–19:00 — EXPO open hours: race pack pickup by registered participants
MAY 13, 2018 – RACE DAY
Start — Hrazdan River Gorge (near restaurant Florence)
9:00 — Starting area open
09:30-09:45 — Warm-up
10:00 — Start of kids run
10:30 — Start of 5km run
11:30 — Start of 10km run and 4*2,5km relay
13:00 — Distance closing
13:00 — Winner awards
13:30 — Closing of starting area
IMPORTANT: To receive the racing pack participants must present a valid ID. For underage participants one of the parents must be present and sign a written agreement.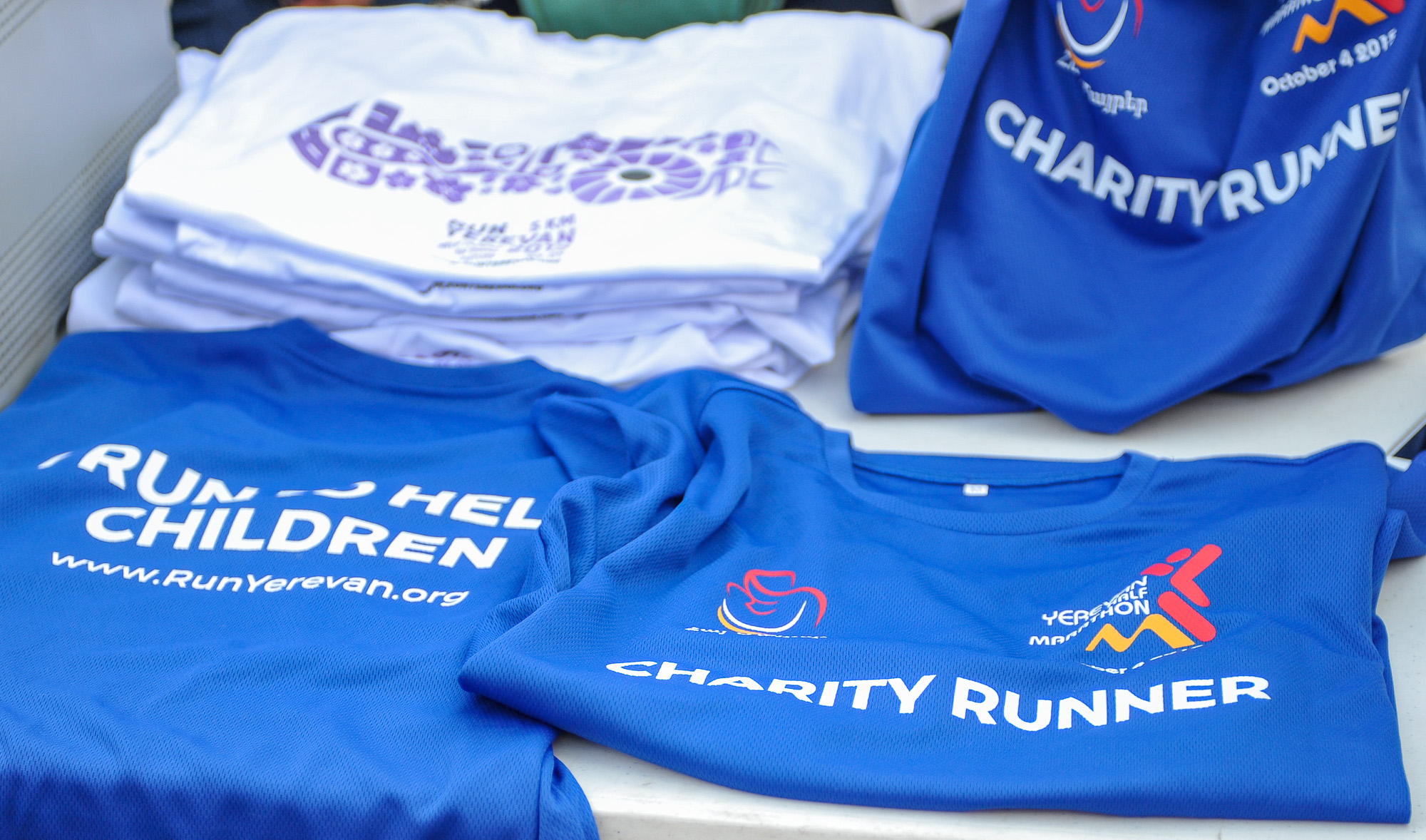 Charity donation
We organize Yerevan Spring Run together with "Armenian Mothers" NGO, to help children with cerebral palsy to get necessary medial treatment and rehabilitation. "Armenian Mothers" NGO is operating since 2012 and has helped more than 270 children and their families. The NGO helps by providing special rehabilitation procedures, physical trainings, it provides with special orthopedic shoes and home training equipment to help children develop their abilities. Often such children come from financialy disadvantaged families, very often with only one parent, where the parent has to stay home full-time to take care of the child. Armenian Mothers NGO, not only helps with rehabilitation treatment, but also strives to create opportunities for parents to learn new professions and skills, find employment, which they could combine with childcare.
The goal of 2018 Converse Bank Yerevan Spring Run is to organize treatment for children of the center under special methodology called ADELI, and acquire rehab costumes. ADELI costumes are considered as one of the most efficient treatments for developing abiliities of children with cerebral palsy.
Volunteers
The Arm Marathon team thanks you for your decision to volunteer at the upcoming race. Let's make this event a real celebration for athletes, residents and visitors of Yerevan!
---
Every large and small sports event needs volunteers to make it happen, volunteers contribution is priceless. Our race is no exception, we count on many volunteers to help Converse Bank Yerevan Spring Run happen.
If you are friendly and responsible, if you like helping people, and support healthy lifestyle — join us to become a volunteer!
Based on our experience of previous years we can state that some of our volunteers get inspired and run some of our follow-up races! If you are already into sports, but cannot participate in the race this year for some reason, join as a volunteer — you know better than anyone else how important it is to get timely help, a cup of water or a well-deserved medal at the finish line!
Each volunteer will receive a special volunteer's T-shirt and certificates!
If you are interested in volunteering at this year's Yerevan Half Marathon, please submit your application below. We will contact you to discuss further steps.
Organizers
Yerevan Spring Run is organized by Arm Marathon foundation, Triclub multisport club, Armenian mothers NGO Yerevan City's administration..
Our organizational team consists of professional sport event organizers, who are also enthusiasts of cyclical sports and especially running. We love running – this is probably the most important thing about us and we want our city and country to love it as much as we do. .
We also want to make our events meaningful in many ways:
1) we strive to bring the most professionalism to our events with precise routs, timing equipment and fair sportsmanship available to all participants
2) we want to help those in need, all our events have charity component in them.
3) we want to bring more tourists to Armenia by offering exceptional service, through world class event organization and management.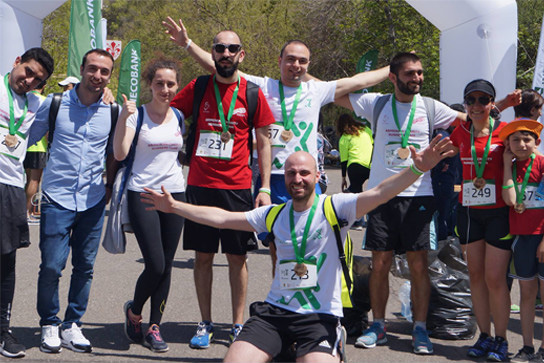 ---