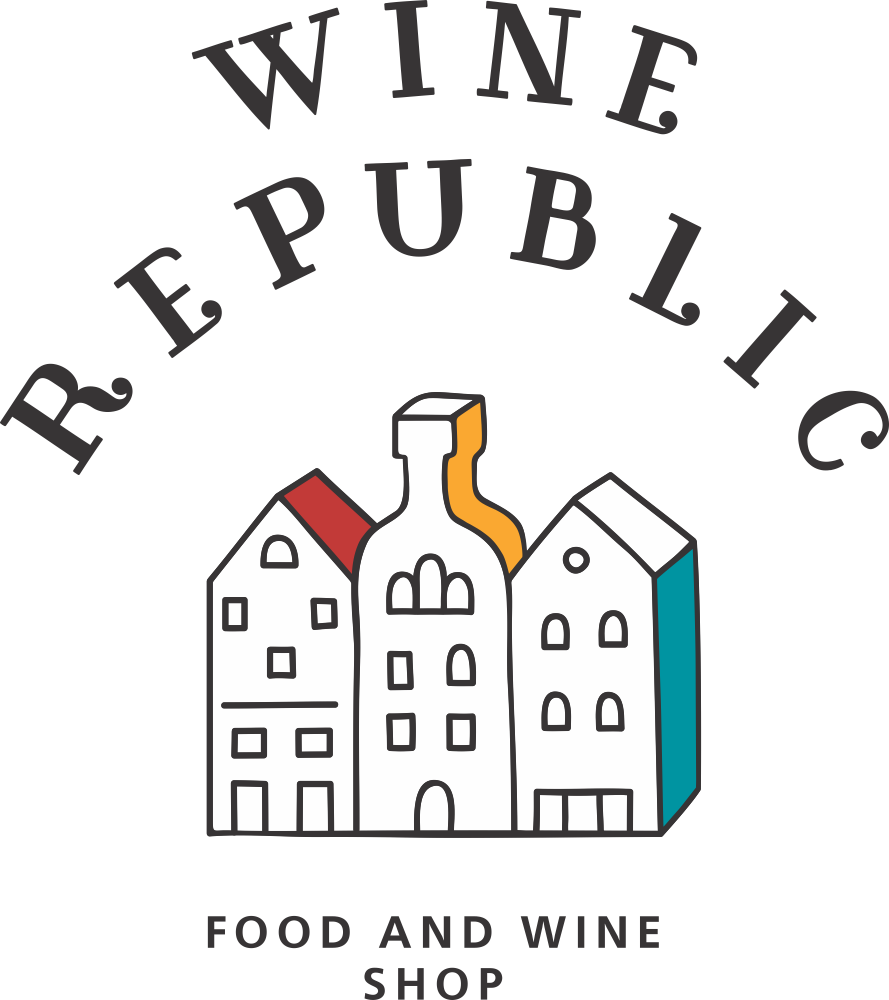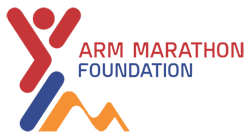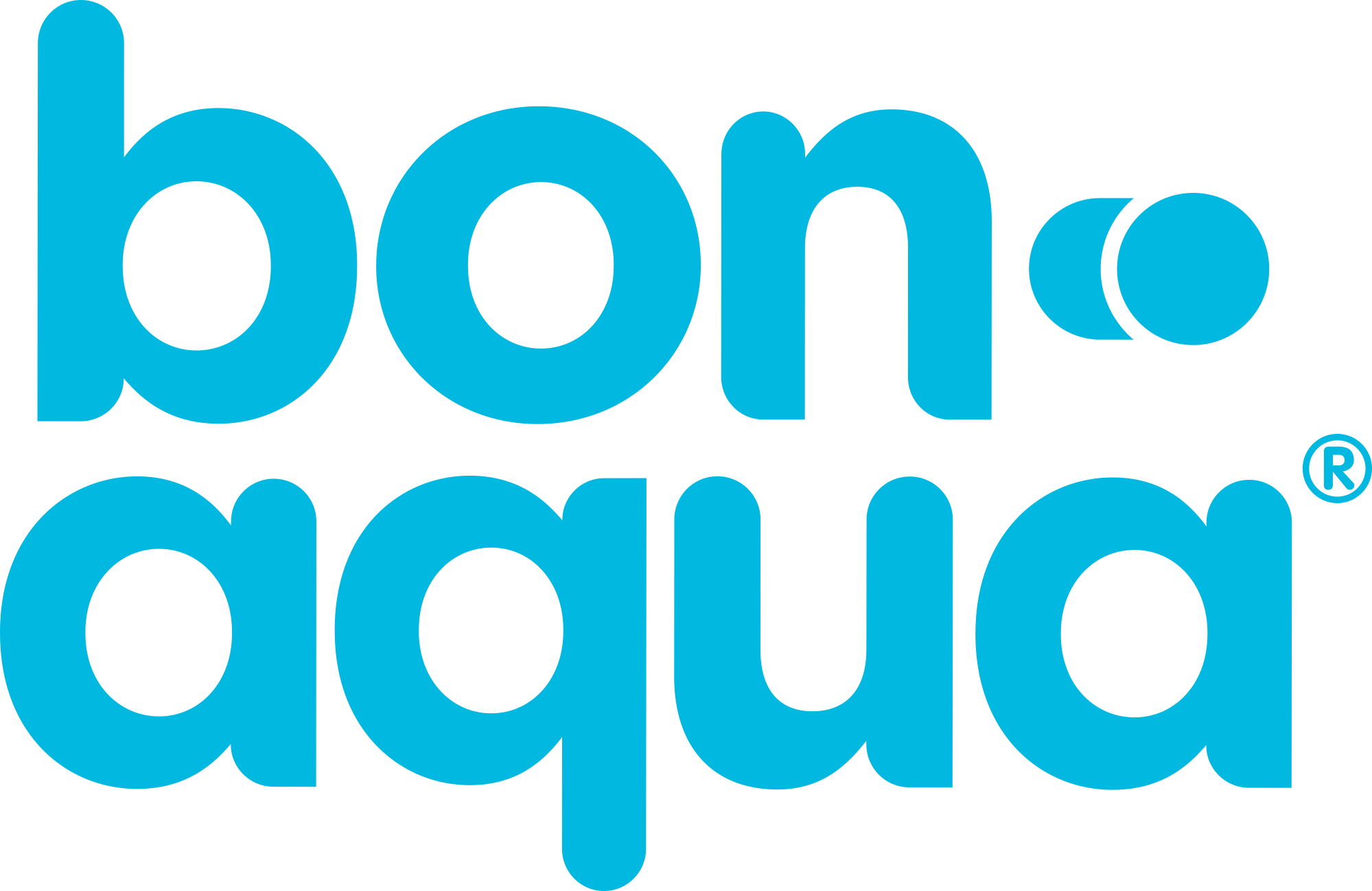 agenda
Arm Marathon Foundation organizes a number of running events in Armenia throughout the year. Vineyard run is the only trail distance in our series, but it is a true jewel. Our agenda for the run is:
Promote trail running in Armenia
regional running events
Support local communities through charity contributions
Promote sports tourism in Armenia
Vineyard Trail Armenia run at a Glance
Vineyard Trail is the first trail event in Armenia, organized every year in the beautiful mountains of Vayots Dzor region. The Race starts near village Rind from Zorah Winery, route of the run goes through trail paths of nearby mountains and vineyards with stunning views.
---
The run is sponsored by Zorah Wines and Wine Republic. Vineyard Trail Armenia is organized by Arm Marathon Foundation, TriClub multisport club.')
---
Although most of route is through moderately hilly surface, some sections might be challenging. Total elevation of the run is 350 meters for 13,5 km run and more than 500 meters on 21km run. Runners should train to be able to master the race. All runner results are measure with precise timing system.')
---
5km run is open for runners with all abilities. 13,5km and 21,1km distances are open to runners who have trained and are comfortable with trails. Age limitations include:')
1km kids run - for children on 7 to 12 years
5km - for runners 13 years old and older
13,5km - for runners 18 years old and older
21,1km – for runners 18 years old and older, able to complete the run within 4 hours.
RACE OVERVIEW
Vinyeard Trail Armenia is a running race on trail (dry dirt) surface through hilly terrain. Altitude of the race is between 1500 and 1700 meters.
Transportation from Yerevan to Rind will be provided to participants who will request it for extra fee of 4000 drams. Participant should select the option on the registration page.
Distances
1km – for participants 7 to 12 years old.
5 km – for participants 13 years old and older
13,5km – for participants 18 years old and older
21,1km– for participant 18 years older and older, participants must be able to finish the race within 4 hours time limit.

For age limitation and age group award purposes participant's age is determined as of December 31, 2023.
REGISTRATION & ENTRY FEES
Participation fees are the following
| | before May 5, 2023 | On May 6, 2023 |
| --- | --- | --- |
| 1km kids run | 6000 | 7000 |
| 5km run | 8000 | 9000 |
| 13,5km run | 10000 | 11000 |
| 21km run | 14000 | 15000 |
The following options are available to participants for additional fee:
Transportation to Rind - 4000 drams for roundtrip.
Additional guests with access to pasta party (non-runners) - 5000 drams . Only 1 guest accompanying the runner is admitted.
CANCELLATIONS
Entry fees are non-refundable. Participant and distance changes are possible no later May 3, 2023. For changes to smaller distances participation fee difference is not refundable. For changes to longer distances participation fee difference must be paid at the EXPO, or to bank account of Arm Marathon Foundation. For changes and inquiries please email info@armeniamarathon.org.
PACKET PICK-UP
Race Pack pick up will happen on May 6, 2023, 11:00 – 18:00. Location to TBD. Participants must present a valid Passport to receive their racing packs.
Start, Course, and finish
Start Date: May 7, 2023.
Start Location: Zorah Winery, Rind village, Vayots Dzor, Armenia. Finish and Start location are the same.
Route of the distances go through local walking trails.
AID STATIONS
Water and food stations will be located every 5km of the race, participants are encouraged to take additional water with them.
Medical Aid is available at the Start/Finish area.
Rules and regulations
Event Schedule
May 6
11:00 – 18:00 – Pick up of starting packs, Location Wine Republic Restaurant, Tamanyan str. 2.
May 7
8:00 – Buses depart from Yerevan (for participants who chose the transportation option)
10:00 – 10:15 – arrival at Rind
10:45 – Warm-up
11:00 – Start of the Run
15:00 – End of the run
13:00 – 15:30 – Picnic style pasta party
16:00 – Closing of the event, buses depart from Rind to Yerevan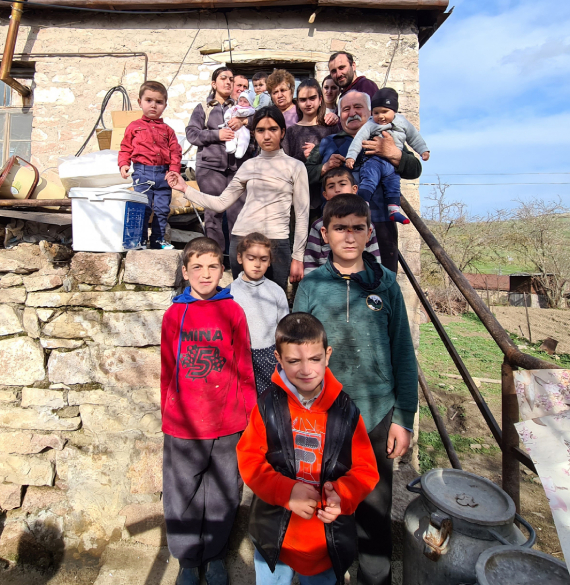 Charity donation
Vineyard Trail Armenia supports local community of Rind village. In 2017 and 2019 we supported the school of Rind to do internal repairs to the building. We will continue to support local initiatives with our small contributions.
volunteers
The Arm Marathon team thanks you for your decision to volunteer at the upcoming race. Let's make this event a real celebration for athletes, residents and visitors of Yerevan!
---
Every large and small sports event needs volunteers to make it happen, volunteers contribution is priceless. Our race is no exception, we count on many volunteers to help Vineyard Trail to happen.
If you are friendly and responsible, if you like helping people, and support healthy lifestyle — join us as a volunteer!
Based on our experience of previous years we see that many of our volunteers get inspired and run our follow-up races! If you are already into sports but cannot participate in the race this year for some reason, join as a volunteer — you know better than anyone else how important it is to get timely help, a cup of water or a well-deserved medal at the finish line!
Each volunteer will receive a volunteer certificate!
To become a volunteer at our events join the Yerevan Marathon Volunteers group on Facebook https://www.facebook.com/groups/ArmMarathonVolunteers/
Organizers
Vineyard Trail Armenia is organized by Arm Marathon Foundation, TriClub multisport club with support of Zorah Wines and Wine Republic.
Our organizational team consists of professional sport event organizers, who are also enthusiasts of cyclical sports and especially running. We love running – this is probably the most important thing about us and we want our city and country to love it as much as we do.
Every year we work to make our events meaningful in many ways:
1- we strive to bring the most professionalism to our events with precise routs, timing equipment and fair sportsmanship available to all participants,
2- we want to help those in need, all our events have charity component in them,
3- we want to bring more tourists to Armenia by offering exceptional service, through world class event organization and management.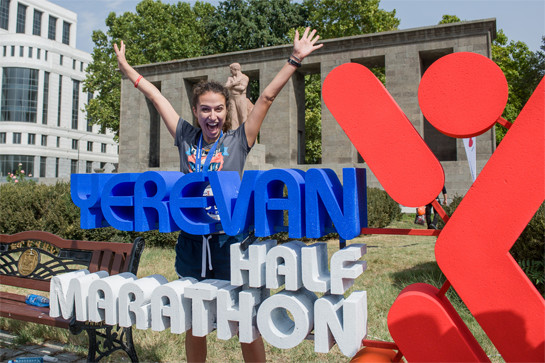 ---